Chakra Retreat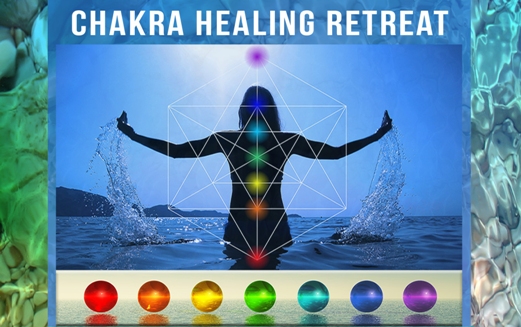 Chakra Healing Constellation Retreat
16-18 September 2022
Join us for a powerful opportunity to work deeply on releasing traumas and blocks that are sabotaging your energy system.  When there are blocks or imbalances in our chakras, it can affect our health on all levels of being - physical, emotional, mental and spiritual. Chakras govern various emotional issues, from our survival instincts and self-esteem to our ability to communicate and experience love.  
This retreat will use a variety of healing modalities, including systemic constellations to support you in unblocking your chakras and aligning your energy system. The process will enable you to access the fullness of your vitality and realize ever greater levels of awareness and expansive possibilities.
"I had no idea just how amazing and freeing
these valuable chakra constellations would be.
Venue: Ledges Retreat in the Drakensburg
Time: We will start the retreat at 13h00 on Friday and finish at 13h00 on Sunday.
Facilitators: Nicky Slow & Sonja Simak
If you don't go within - you go without